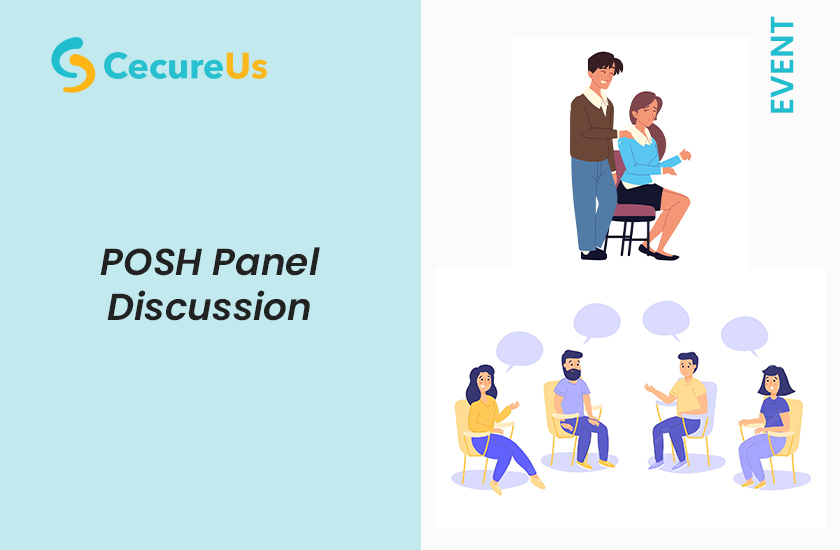 The Prevention of Sexual Harassment Act requires organizations to submit an annual report outlining their efforts in creating a safe and inclusive workplace.
Join us for a free insightful discussion led by experts in the field, who will provide guidance and practical tips to help your organization navigate the annual reporting process effectively.
We look forward to your participation!