Most Organizations are trying to
meet their Diversity numbers,
but how inclusive is your workplace?
CecureUs helps you not just implement, but also practice what we'd like to call
Inclusive Diversity
, the current need of the hour.
organization focus on I&D
(Inclusion and Diversity)?
More Productive, Innovative and Creative.
Satisfy your diverse customer base.
Embrace an increasingly diverse talent pool.
Your competitors are reaping the benefits, it's time you did too!
In the Global Diversity Index, India ranks 99 –
quite surprising for a country with the most religions!
With many organizations trying to fulfil their Diversity percentages,
 Inclusion part of I&D has been overlooked, vastly!
– Aspiration workshop for Women
– Respectful Language at Workplace
– Empathy and Active Listening
– Breaking Bias at Work for Employees
– Reflections: Bias Free for Leaders
– Inclusive Hiring (For Talent Acquisition)
Inclusive Diversity Consulting
CecureUs assists you to build an in-house I&D office that helps reinforce Inclusive Diversity at your organization, all the while staying relevant to the highly dynamic corporate scenario.
Inclusion & Diversity is an ongoing effort. 
CecureUs helps you to set goals, equipping you with tools to reach them. 
Build and sustain a culture of Inclusive Diversity backed by solid roadmap!
Our team can assess your organization's I&D index with customized surveys, targeting the different diverse groups of your organization, helping you identify the relevant target groups that need to be focused on.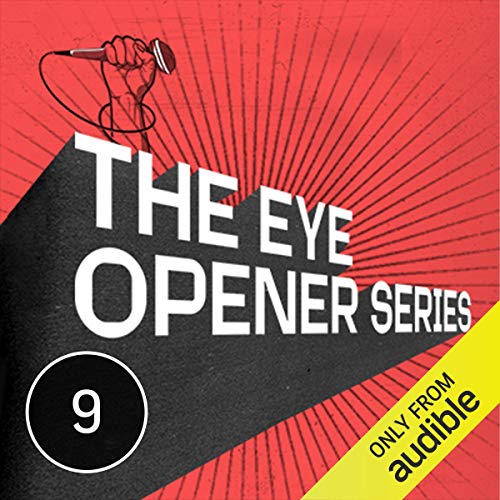 Listen to our Founder & CEO Viji Hari Speak on
"Managing Unconscious Bias at Work"
an audio originals as part of the Eye Opener Series on
Let's Build Secure & Harmonious Workplaces