Increase Productivity, innovation, and Creativity at the workplace.
Satisfy your diverse customer base.
Embrace and impart progressive thoughts to your employees and break the age-old workplace bias.
Tap an increasingly diverse talent pool by implementing Diversity and Inclusion programs.
Why D&I (Diversity and Inclusion) at the workplace is the need of the hour?
Our Diversity and Inclusion workshops include
Demystifying I&D
Demystifying I&D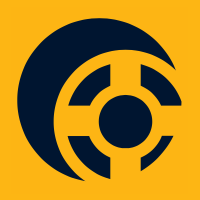 LGBTQ+ Allyship
Ability Inclusion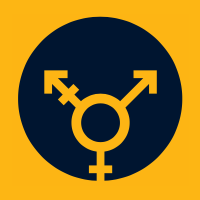 Gender Sensitivity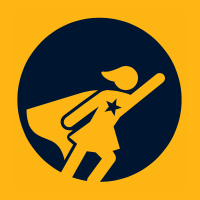 Women's Aspirations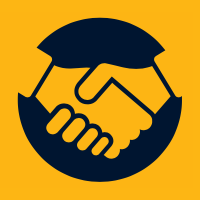 Racial Equality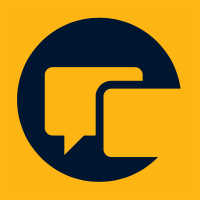 Respectful Communication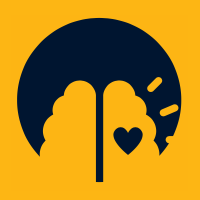 Empathy and Active Listening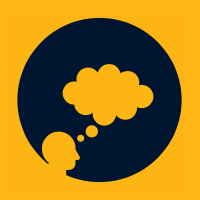 Breaking Biases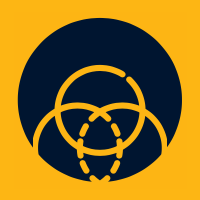 Intersectionality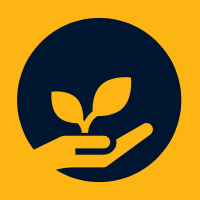 Inclusive Hiring
Our Diversity & Inclusion Consulting ensures
DIAGNOSTIC STUDY & ROADMAP
Using checklists and focused discussions, analyse and study policies, and processes with an inclusion lens
Create a solid goal-oriented roadmap with vision, mission for 3-to-5-year goals
Setup I&D offices with SMART goals
We assess your organization's I&D index with customized surveys, targeting the different diverse groups of your organization, helping you identify the relevant target groups that need to be focused on
Design themed corporate communications with Inclusion themes
Design books, brochures, flyers, badges to drive your communications
Let's Build Secure & Harmonious Workplaces