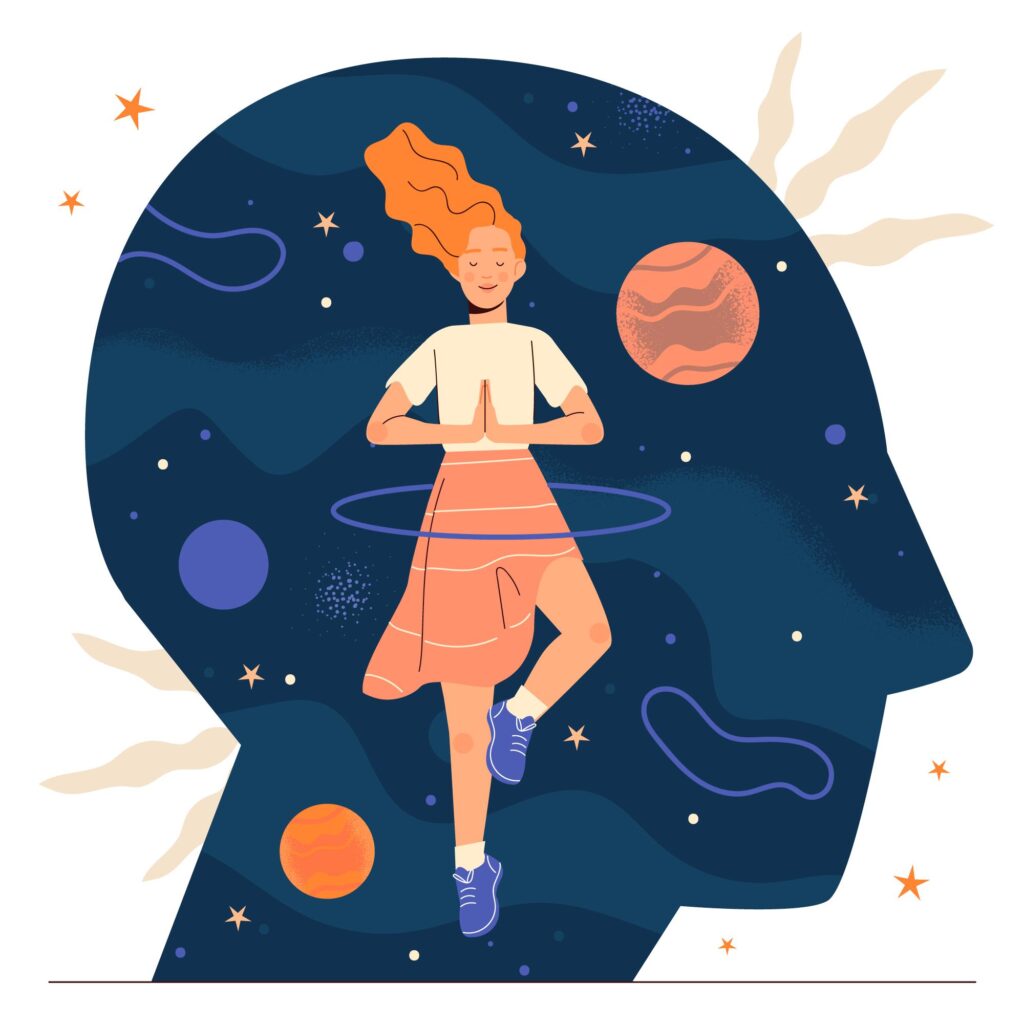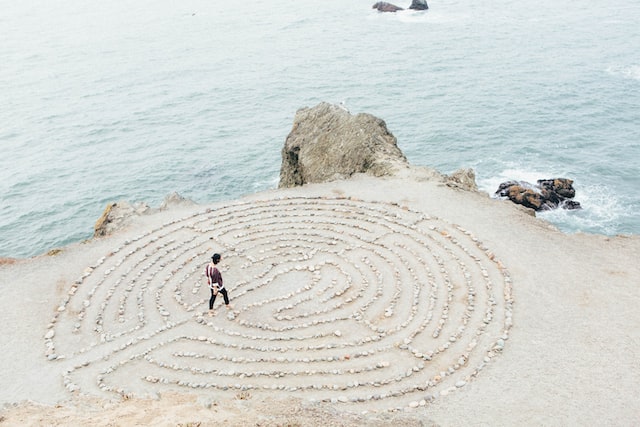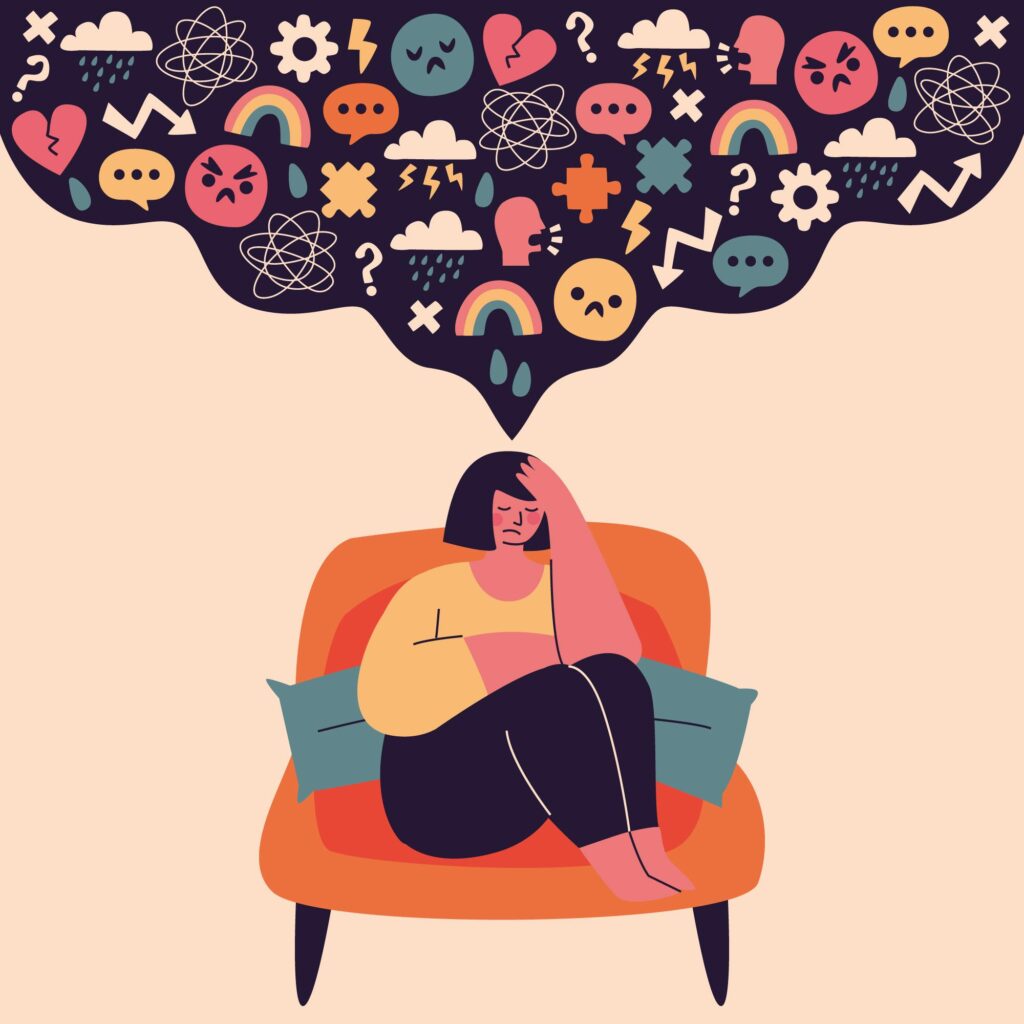 CecureUs Wellness Workshops
Join us in creating awareness on mental health, its impact, and how an employee could extend a helping hand by supporting colleagues when they face any mental health challenge.
Mental health leads to work absenteeism. Series of workshops are tailored and designed to equip employees to engage, and get healthier. Connect with us in creating a customized plan for your employees.