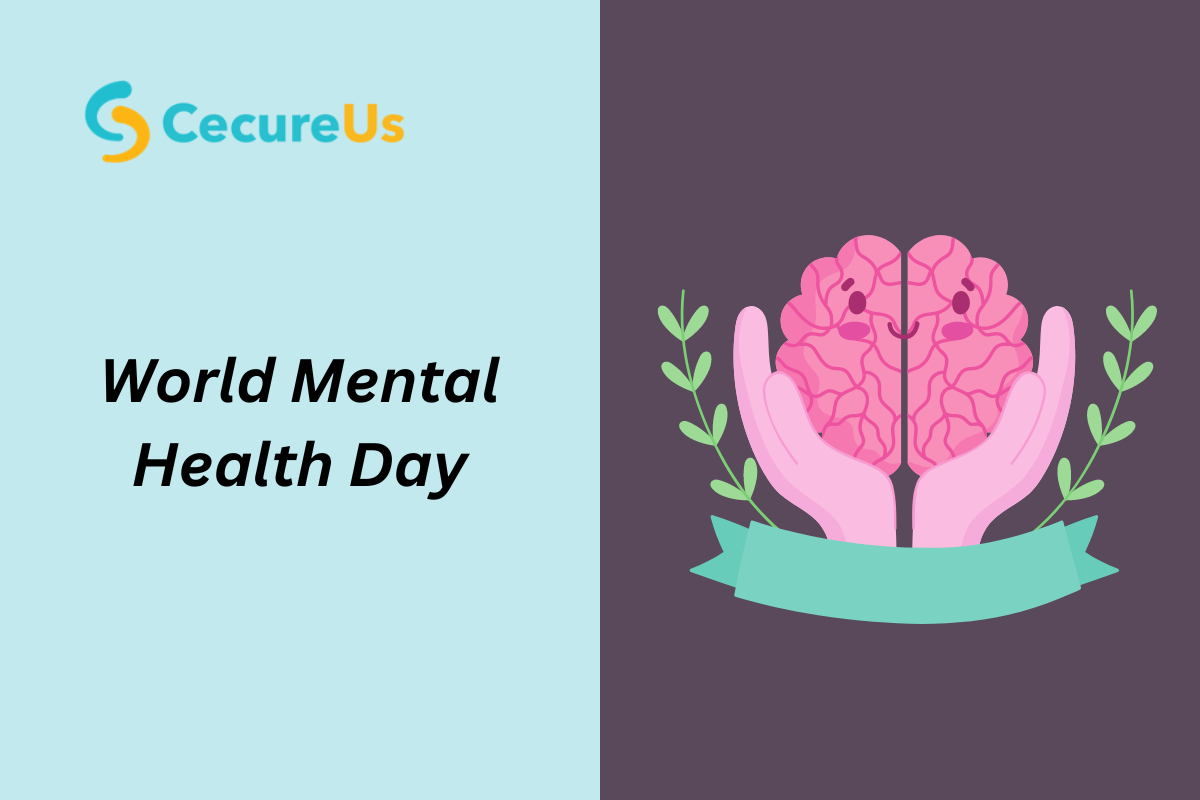 Register Now for our Webinar on World Mental Health Day: Cultivating Mental Well-being Together!
Date: October 12th,2023
Time: 4:00 PM to 5:00 PM
Our distinguished speakers, including mental health experts will share their expertise, personal experiences, and practical strategies to help you prioritize and nurture your mental well-being.
Join us for this enlightening webinar, and let's empower ourselves and each other to thrive mentally and emotionally.