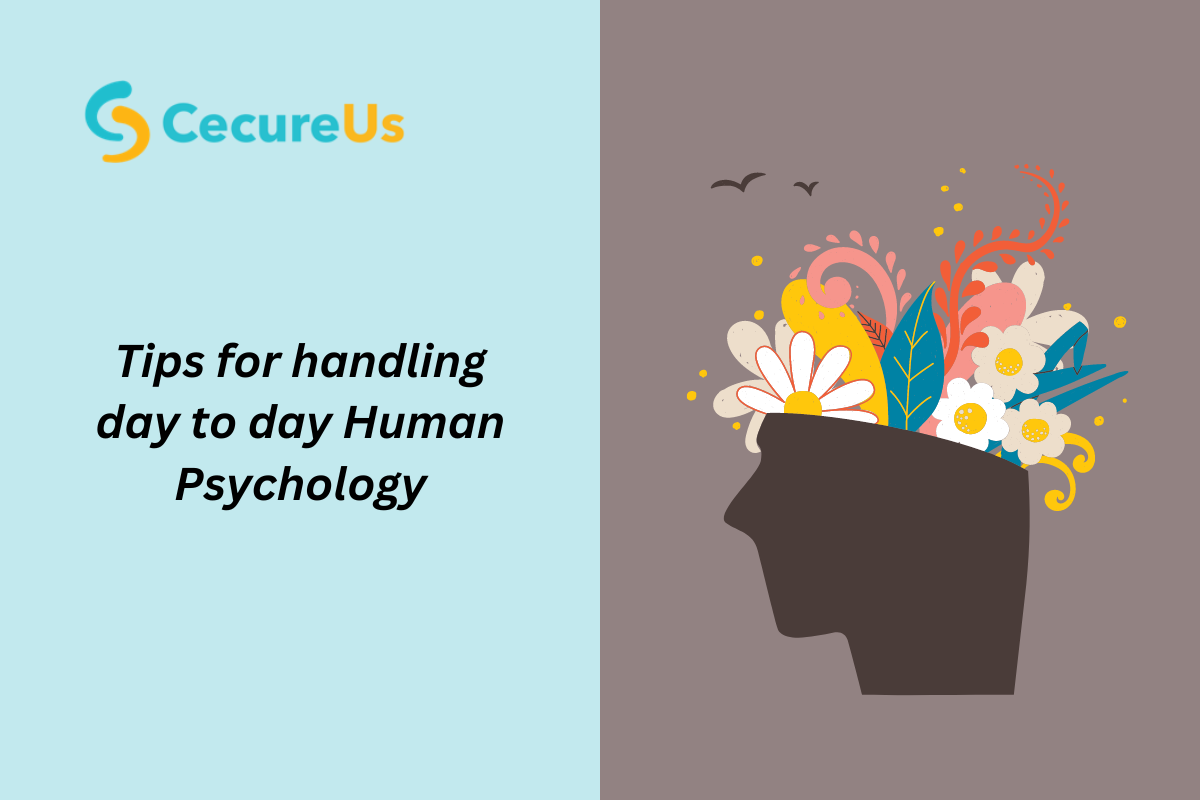 🧠 Join us for an enlightening webinar on Human Psychology! 🌟
Hey there! We're excited to invite you to an engaging webinar on the fascinating world of day to day Human Psychology.
Gain valuable insights that can enhance your personal and professional life.
Date: July 20th,2023
Time: 3.30 PM to 5:00 PM
Cost: 300+GST
Register here to confirm your participation in this thought-provoking webinar!