Begin your wellness journey.
It is ok to seek help.
We enhance the emotional wellness of employees
Visit our EAP Portal
For a holistic mental health & wellbeing
Mental health of employees has never been more important!
Indian employees suffer from mental health issues
Employees working from home reported feelings of anxiety
Holistic Wellness Workshops
When EAP is part of your organisation
Increase in Productivity & Engagement
Reduction in claims & health costs
Reduction in costs related to employee turnover
Reduction in Accidents & Grievances
Holistic Wellness Workshops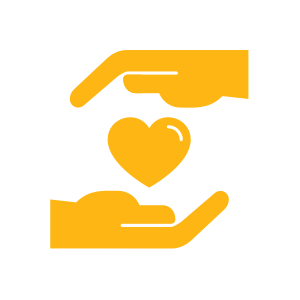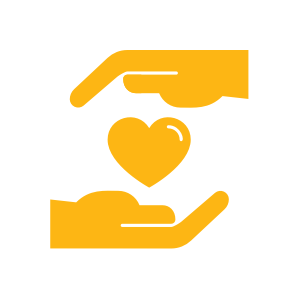 Emotional Wellbeing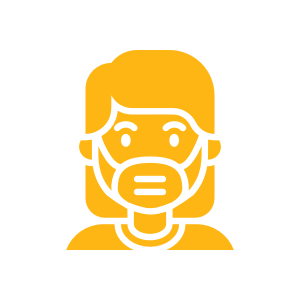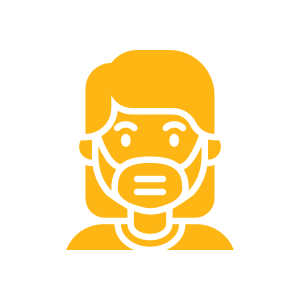 Covid
Response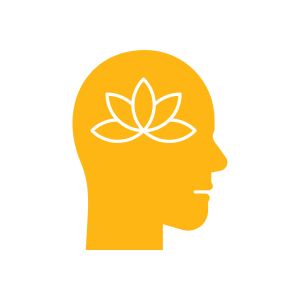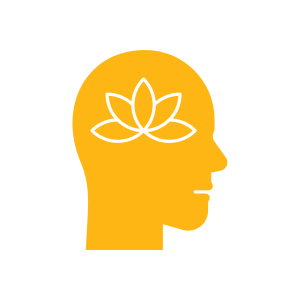 Mindfulness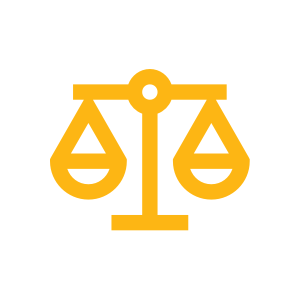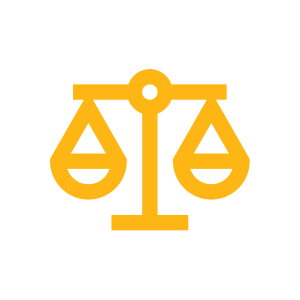 Work-Life Balance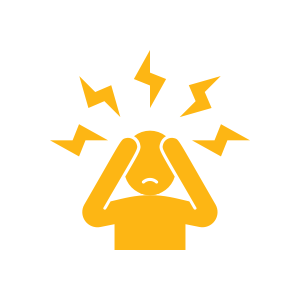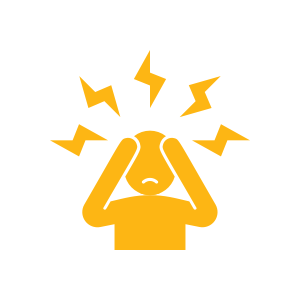 Stress
Management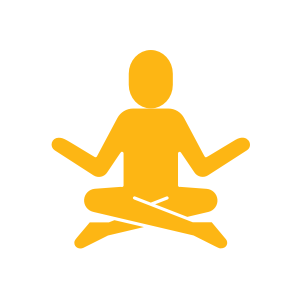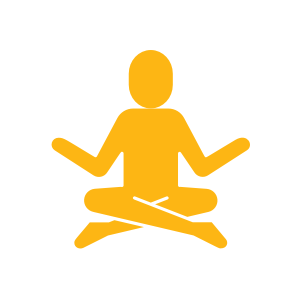 Fitness
Wellness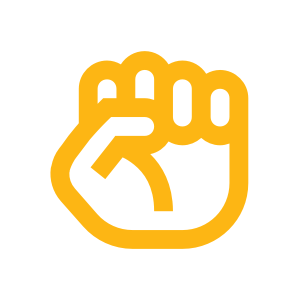 Resilience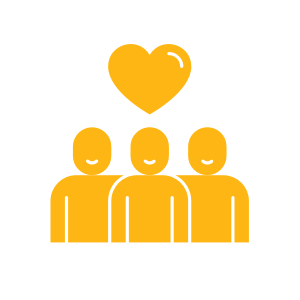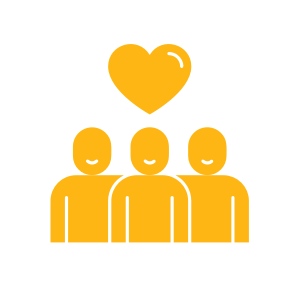 Managing Relationships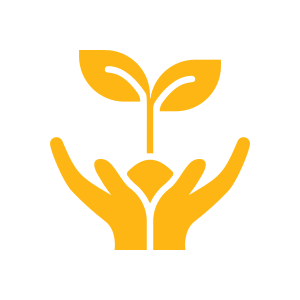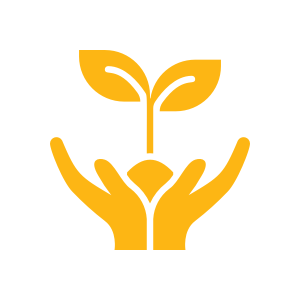 Self
Development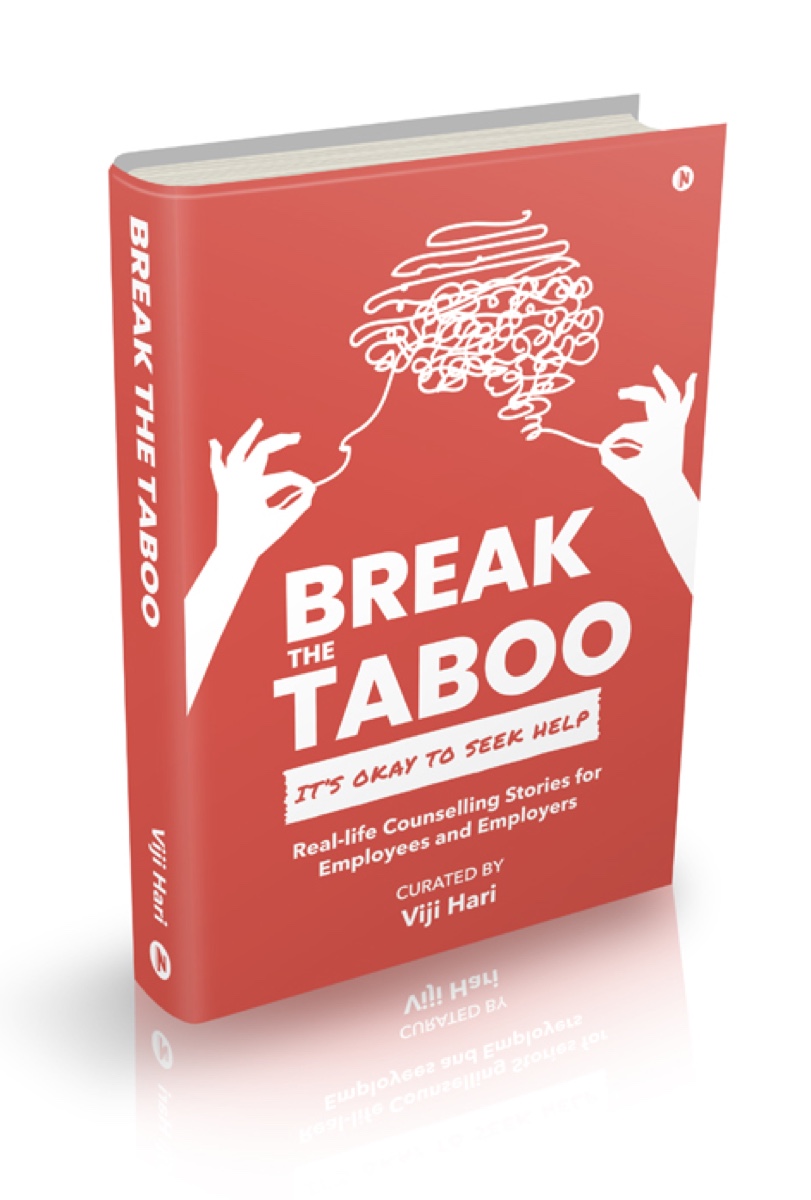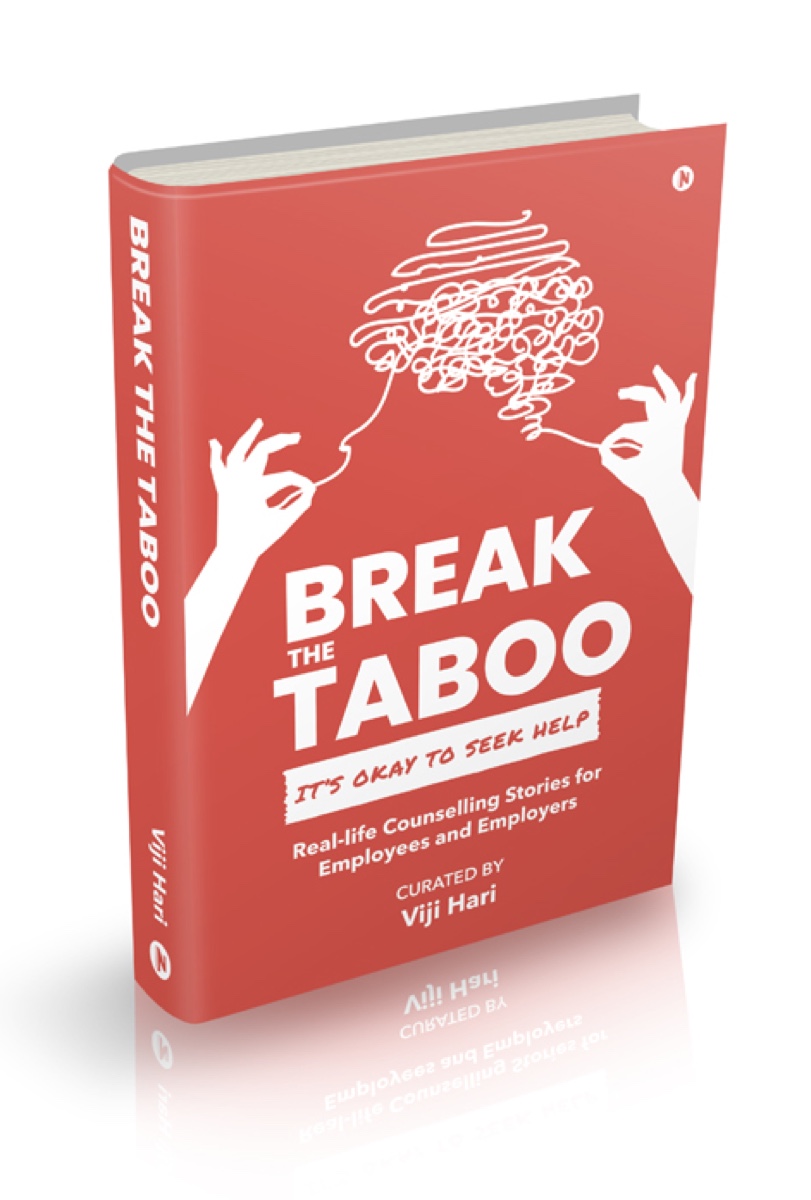 Discover powerful stories of strong people who sought help and changed the course of their life, for the better!
More about the book
Take action for holistic mental health & wellbeing
Grow with an emotionally healthy team!
Visit our EAP Portal