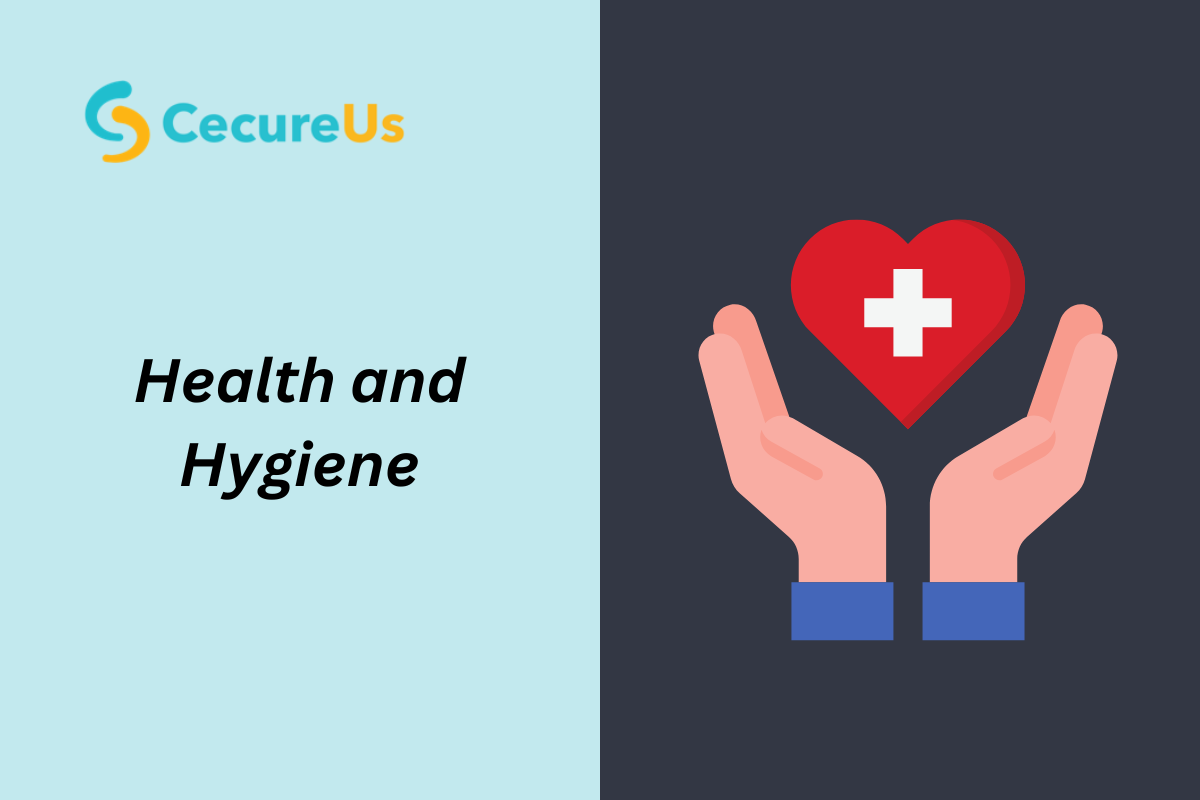 Maintaining a healthy and hygienic work environment is essential for the well-being and productivity of employees, especially in the wake of recent global health challenges.
Attend the webinar and gain valuable insights, practical tips, and actionable strategies that you can implement in your organization to ensure a safe and healthy working environment.
Date: September 13th,2023
Time: 4:00 PM to 5:00 PM
Please register and  join us in creating a healthier workplace for all, absolutely free!